What you've always wanted to know
Charles Cain - Jan 29th 2011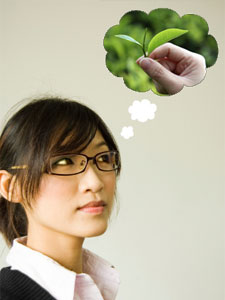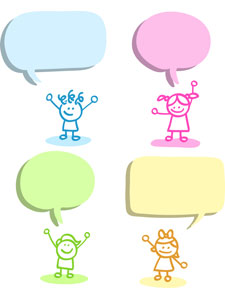 I wrote my first post for TeaRetailer on November 30, 2009. Over the past 14 months I've posted over 100 articles on everything from finding the right location to how to maximize customer engagement. The discussions and feedback generated by these posts have been incredibly valuable to me personally, and to our development as a company.
TeaRetailer.com is a pretty niche site. While I cover all manner of topics relating to the business of tea, there aren't too many people all that interested in the business of tea. That said, over the past year, TeaRetailer.com has received 22,000 visits and logged over 52,000 posts read. The most read post was the one announcing the location of Adagio's first retail store. That post racked up more than 3,300 views alone. I guess we made a splash. :)
Today I have a question for you: What have you always wondered about tea or Adagio but never had the opportunity to ask? Post a question below or shoot me an email and over the coming days I'll do my best to answer your questions.
Aside from the obvious benefit of getting good ideas for future posts, I'm curious to see what people are wondering. There may be some great insights into things that we need to do a better job communicating to our customers.
So bring it on! Ask me you're questions and I'll tell you no lies. :) And if you don't mind, post it below so that everyone can benefit. My email inbox is often filled with feedback and I'd love to let others into those discussions.
Adagio Teas
Twitter: @AdagioRetail