Crafting a Tea Sample Strategy
Jordan Scherer - Jun 25th 2012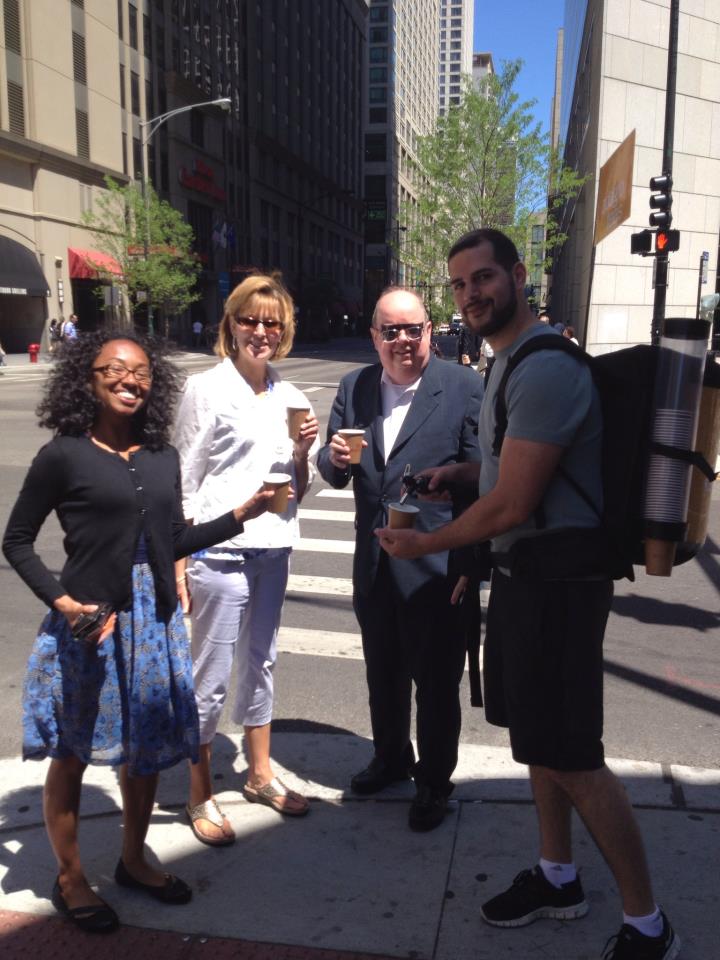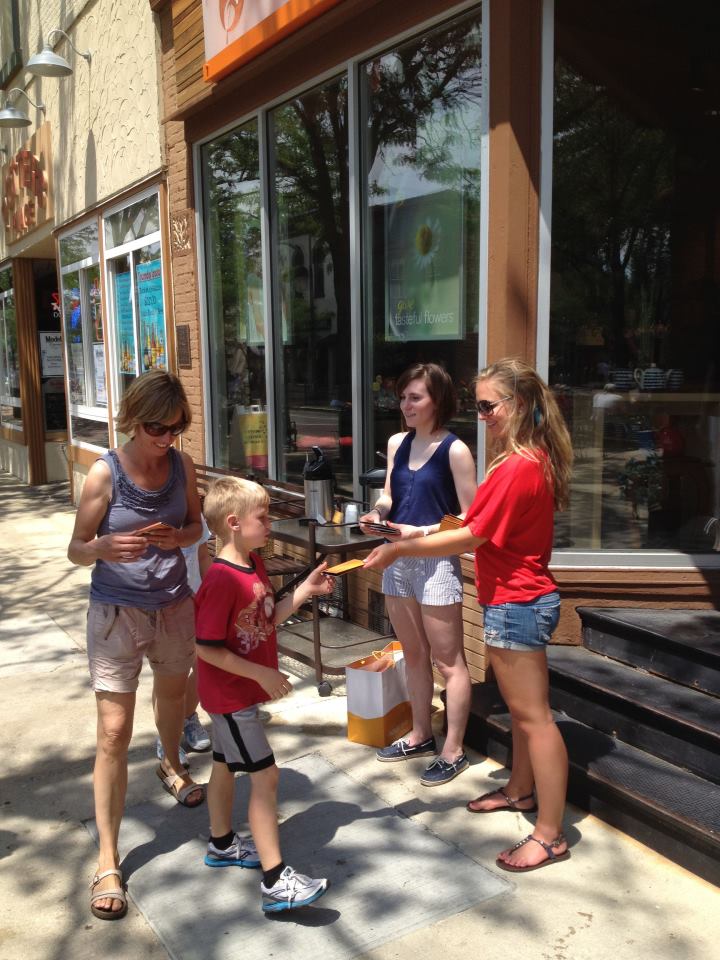 Over the course of the last few months we have been testing the viability of a new sampling strategy. One of the greatest aspects about marketing tea is its a product that will engage the senses. By simply adding water one is transported away to a separate place.
A good sample strategy will satisfy consumers curiosity with a brewed sample, and leave something to be desired for later with tea to brew at home.
Let me start by revealing how this strategy came into fruition. Last holiday season we had team members handing out tea bags at the stores posing as 'SanTea clause.' We noticed that many folks avoided the samples, thinking it was just another brochure
It was decided that we needed two things. The marketing strategy is to ensure the samples appeared out of the ordinary, and the samples represent an invitation to the shop. We also needed a solution to brew tea on the go, and for this we created a custom device that we call the 'Tea Jetpack.'
The Tea Jetpack features a full keg in the backpack and an eco friendly design that is pumped with a bike pump to stabilize pressure. We have thus far hit subway stops, memorial day parades, and numerous festivals around the city.
Sampling has proved a great method to increase ticket count for the stores and we expect over the long term to gain more exposure.
In my next article I'll detail our new Social Media Strategy and how it syncs with the sampling campaign
Adagio Teas
Twitter: @AdagioRetail