Tea Retail is growing strong
Charles Cain - Apr 23rd 2010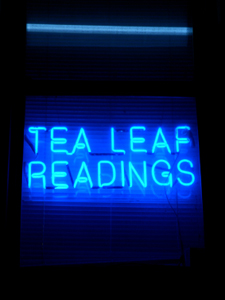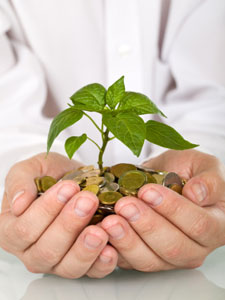 I've run across a few interesting developments and facts concerning the world of retail tea shops lately and so wanted to share:
TeaGschwendner has signed a lease in one of the most high-profile buildings on the planet... Rockefeller Center in New York. Crain's New York reports that they paid $1,000 per foot for 400 square feet! Wow! With gross rent exceeding $400,000 that store will need reach $2 million in annual sales. TG knows how to hit that number, now we'll see if America is ready to deliver. I can't wait to visit. It appears that this is currently a company owned store. No doubt success here will make franchising a good bit easier regardless of the economy.
TeaGschwendner isn't the only big name headed for the Big Apple. In what was almost a throw-away comment in a small article in the Millerton News we discover that Harney & Sons will soon be opening a new store in the SoHo section of Manhattan.
Teavana isn't done yet either. I've been meeting with a host of commercial real estate brokers as we search for Adagio's first retail location. The word on the street is that Teavana is now bidding on street level retail spaces. Apparently with more than 100 mall locations under their belt they are ready for a new challenge.
This isn't new news, but it may be new to you. I was in Mexico last year meeting with someone looking to open a chain of tea shops and was interested to see that the Teavana shop in Mexico city actually serves a light food menu and has a good deal of seating. Might this come to the US someday?
Final bit on the Teavana front - for anyone wondering what kind of sales a small (under 1,000 square foot) tea shop can deliver, a broker with knowledge of a half dozen Teavana mall locations told me yesterday that only one of those locations does under a million in annual sales. Impressive for them and encouraging for the rest of us. Maybe some of the independents struggling to break $250K in sales will take a second look at the juggernaut that they've turned up their nose at. Teavana is definitely doing something right!
Last but certainly not least, Canadian Tea Retailer Teaopia is also expanding rapidly and has moved recently into Western Canada. They now have 21 locations with four more on the way. How long before they open their first in the US?
Adagio Teas
Twitter: @AdagioRetail