Music
Charles Cain - Jun 18th 2010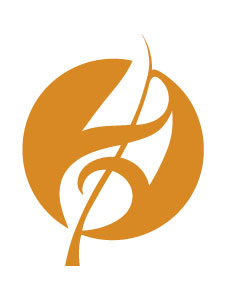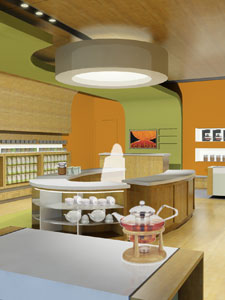 Music has a considerable impact on the ambiance of a store. It affects the mood of the staff and the customers. The right music becomes an inextricable part of the brand presentation and the shopping experience. The wrong music can undermine everything else that you do right. The little things matter!
I need your help. I'd really like to identify a few small artists or groups that we can promote in the store by playing their music and selling their albums. In my opinion (feel free to disagree), the right music for an Adagio Tea Shop is upbeat yet subdued, happy yet calming, trendy and hip yet natural. This is one of those things where I know it when I hear it.
Anyway, if you know of any musicians who you think would be a perfect fit for the Adagio brand and who would be interested in selling their music through our stores, please send me their information or have them get in touch with me.
Thanks for you help!
Adagio Teas
Twitter: @AdagioRetail