Naperville Construction Update #2
Charles Cain - Sep 9th 2010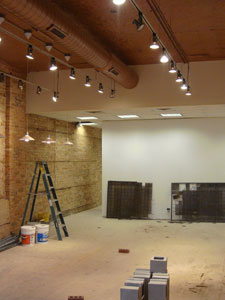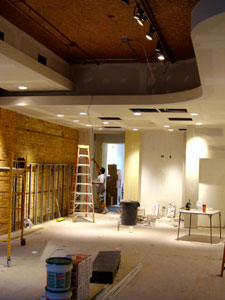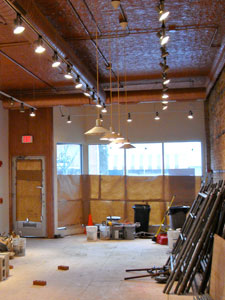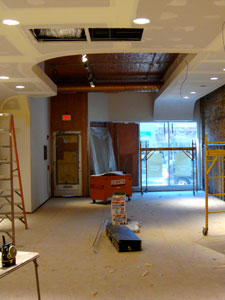 Construction in Naperville is proceeding quickly. The framing is done and this week we'll be laying the flooring and painting the walls in anticipation of installation of the millwork (cabinets, counters, shelving, etc.) next Monday.
This week we're putting the finishing touches on our part time staff, configuring the Point of Sale System, and reviewing samples of teaware from third party (non-Adagio) providers.
I've posted a few pictures for your viewing pleasure.
Adagio Teas
Twitter: @AdagioRetail